---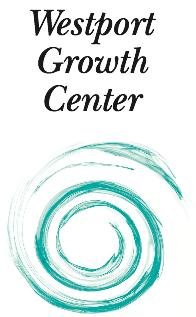 To make an appointment
with Donna call
(816) 607-3869
4104 Central,
Kansas City, Missouri
64111


Email Donna




Are you overwhelmed? Everyone needs help occasionally through life transitions.
If you feel like you do not fit in or have difficulty saying no to others.
If you feel like you give too much to others and experience episodes of anger or depression. I have extensive helping experience with these and other issues (e.g., maintaining relationships, communication, low self-esteem, depression, sexual assaulåt, etc).
Learning to value yourself is a crucial step towards improving how you feel. While reducing your feelings of being overwhelmed.
Each individual is unique and providing unconditional supportive feedback is crucial. Humor and honesty are also important. Culture and diversity will be incorporated into your treatment plan. Mindfulness and restructuring faulty beliefs and cognitions are key.
Thinking, feeling, and behavior are three valuable components utilized moving towards healthy strengths-based coping.
If you are feeling overwhelmed and confused about how to begin, I can provide effective supportive counseling today. My office is warm and inviting. Together we will begin to build your self-awareness.
Please call to setup our first meeting at (816) 607-3869 or e-mail at dkbe0b@gmail.com.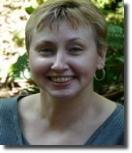 Specialties:
• Relationship
Issues
• Self-Esteem
• Depression
• Anxiety
• Anger
Management
• Sexual Issues
• Addictions (various)
• Eating Disorders
Client Focus:
Gender: All
Religious Orientation: All
Sexual Orientation: All