---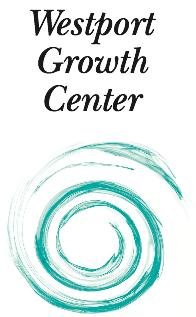 To make an appointment
with Shelley call
(816) 753-1110
4104 Central,
Kansas City, Missouri
64111


Email Shelley




Short and Long Term Therapy
Understanding & Accepting Yourself
Improved Communications
Children's Issues
Surviving Family Conflicts

• Depression
• Anxiety
• Trauma & Grief
• Loneliness
• Women's Concerns
• Relationship & Intimacy Issues
• Difficulty with Bonding and Attachment

Shelley believes that children have special needs in counseling. For these needs she provides play therapy, as well as individual counseling. Parents have an active role in their child's therapeutic process.
Shelley's family and couple's therapy approach is based on the belief that every relationship has growth potential. She provides methods to improve communication and understanding.
Shelley's focus is deepening self understanding and self support and being with people in relationship and connection.
Shelley is pleased to be providing Equine-Assisted Psychotherapy, a new and exciting approach designed to go beyond traditional talk therapy.
For over two decades, Shelley Stelmach-Nigro
has been offering diverse supportive services in her work at the Westport Growth
Center and in the community.
Her empathic approach to such symptoms as depression, loneliness and grief give her insight into everyday struggles as well as, the traumatic experiences we all face from time to time throughout our lives.
Shelley has a special connection with family dynamics —  from relationship and intimacy issues to the difficulty a child may have with bonding and attachment.
Shelley is a Licensed Professional Counselor. Her undergraduate degree is in occupational therapy, and she received a Master's Degree in Psychology in 1982. Shelley completed five years of clinical training in 1990 with the Hartford Family Institute.
As co-founder and owner of the Westport Growth Center, Shelley remains active within the community. She regularly teaches classes, workshops and in-services at local universities and medical centers.