---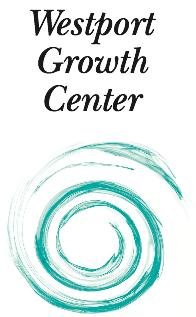 To more information call
(816) 753-1110

4104 Central,
Kansas City, Missouri
64111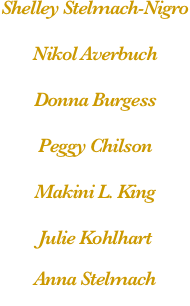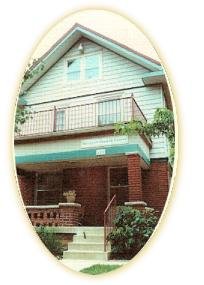 For over two decades, the Westport Growth Center has been providing a safe, supportive atmosphere to help women, men and children from throughout the Kansas City area to discover their full potential.

Westport Growth Center co-founder and owner, Shelley Stelmach-Nigro, as well as Peggy Chilson, Judi Howen, Donna Burgess and the other therapists here view counseling as an opportunity to become more aware of yourself and how you relate to others.
They each employ a variety of techniques in the counseling process based on the presenting concerns. Their goal is to explore issues which encourage you to become more of who they are as individuals.

We invite you to discover more about our therapists, and to contact the counselor of your choice for more information or to schedule an initial appointment.